Rotaract Club of Central Tarlac Bags District Honors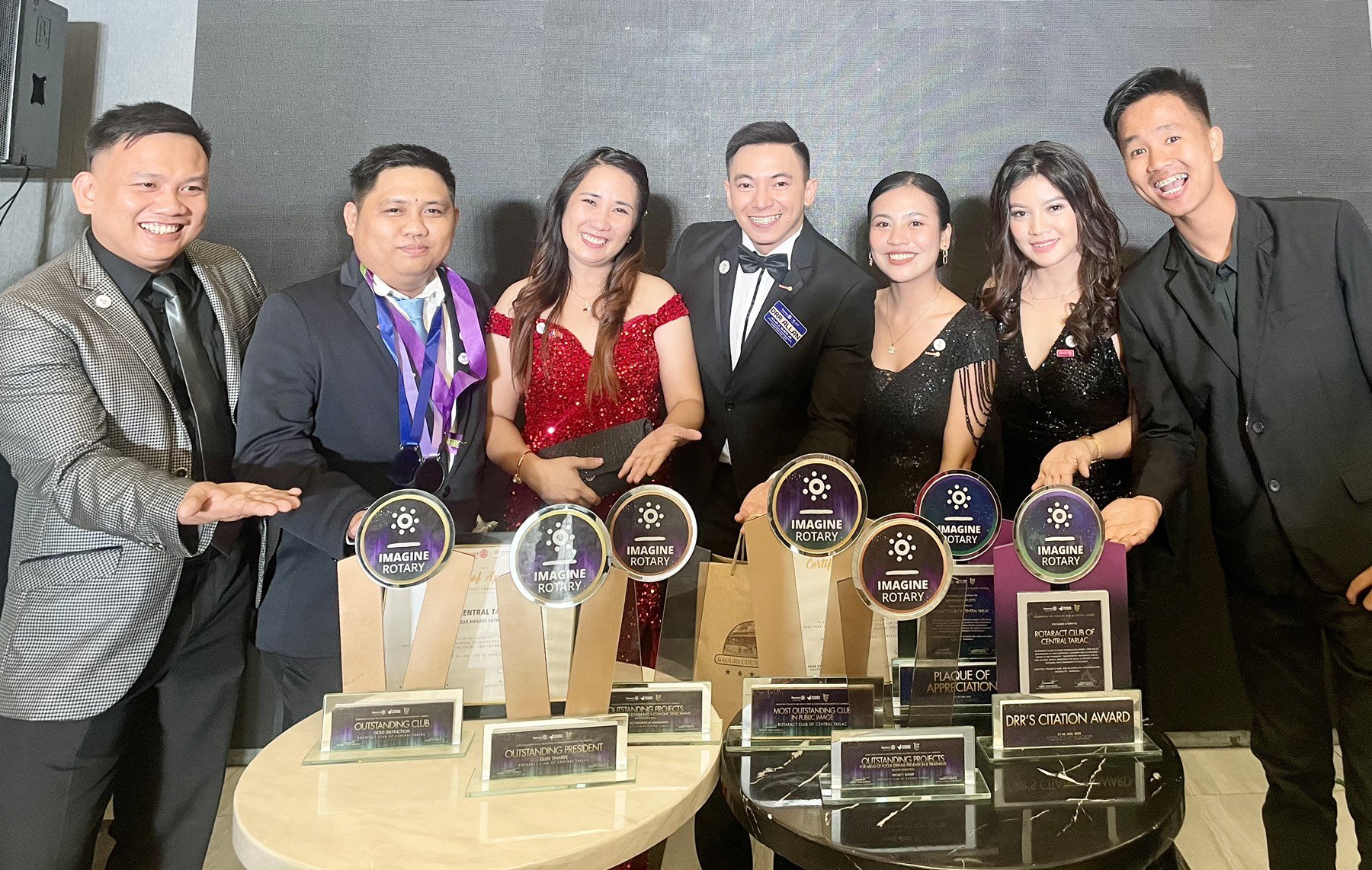 Clark field, Pampanga – The Rotaract Club of Central Tarlac was honored with the prestigious "Most Outstanding Club Public Image" award for its remarkable dedication to community service and impactful initiatives.
The club was recognized at the District Awards held on June 17 at the Capitol Hill, Clark Pampanga. This top prize, the most coveted in the district, was paired with the plum honor of Most Outstanding Leadership Award for Dynamic President Glen Tinaripe.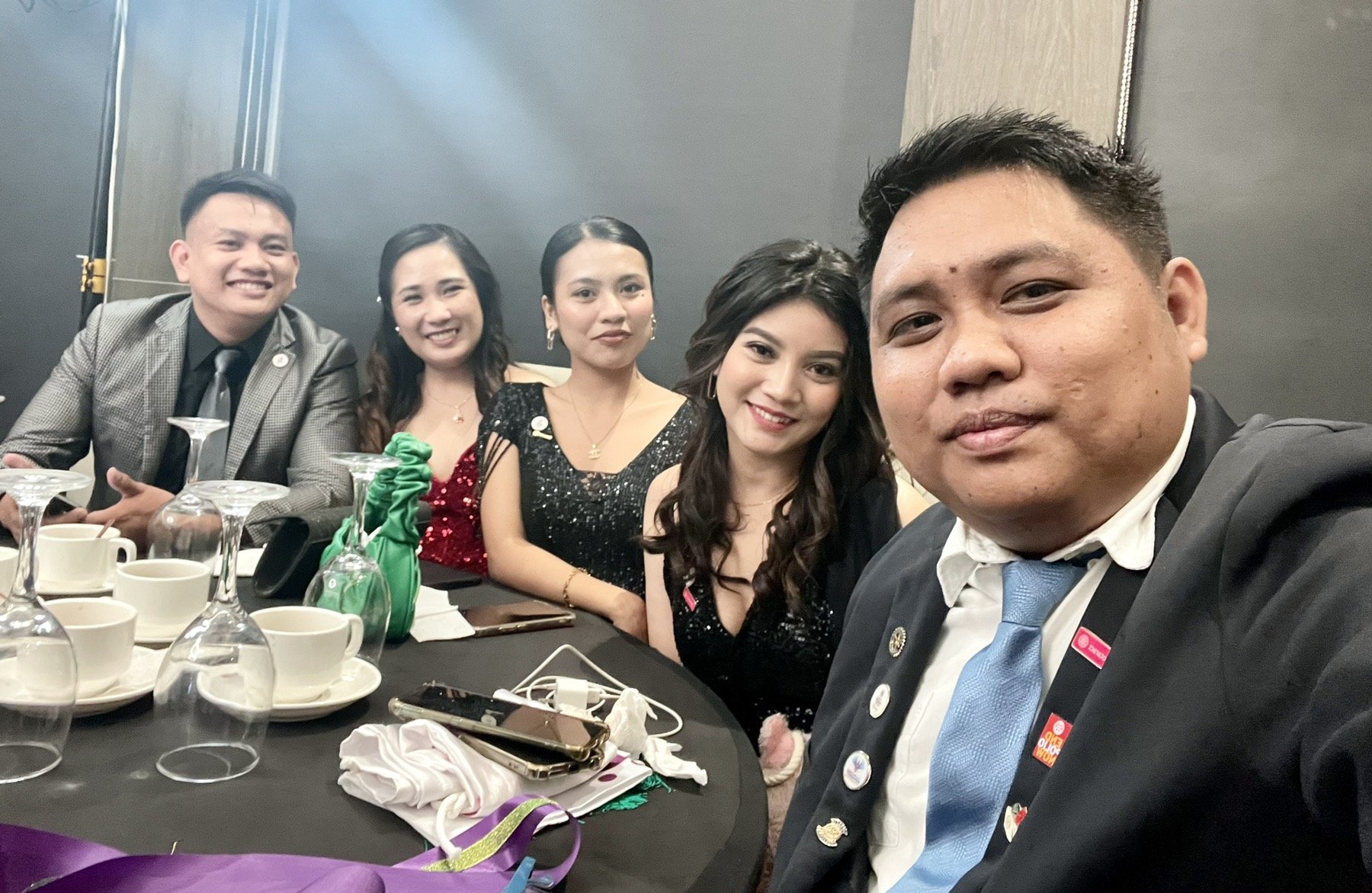 The honors were preceded by a shower of other awards, major and minor, in various categories and for various reasons, a happenstance that made Pres. Glen the most exercised among the 85 club presidents as he went up the stage together with President Elect Rudy Guzman, Past President Grace Soriano, President Nominee Anne Reyes and President Elect Angel Faith Danganan to receive the trophies from District Rotaract Representative Allan Kleitz Jr.
The event was attended by Rotaractors & Rotarians from all clubs in District 3790 who were there to collect awards and/or to clap for those who did.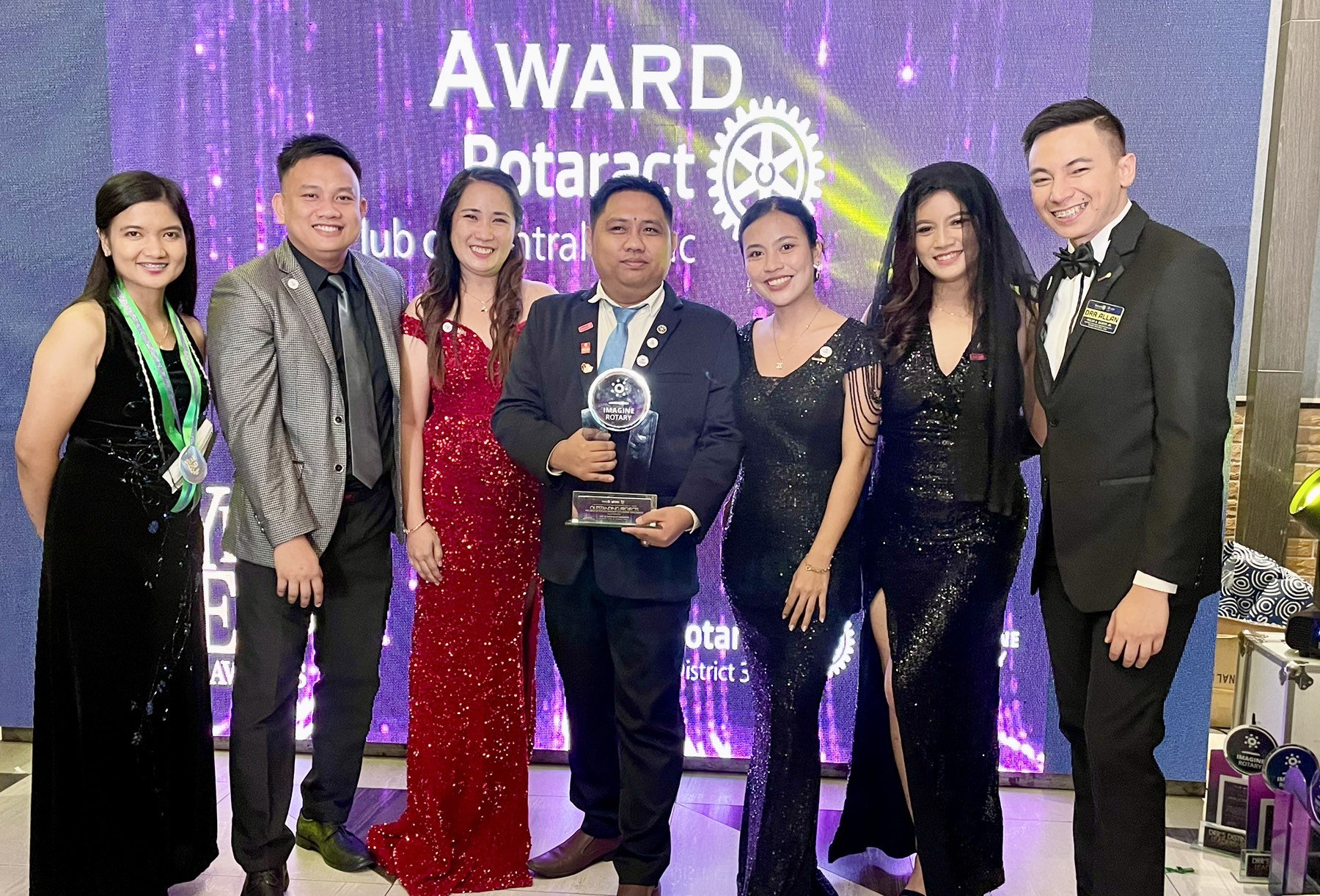 It was DRR Allan Kleitz shining moment as well, a time to give due recognition to the clubs that had met or surpassed targets, set new records, reached milestones and otherwise sweetened the service kitty of the district and their respective clubs, and that of Rotaract as well.
This is the 1st time the Club has won the Most Outstanding Awards for Public Image.
Awards won by RAC Central Tarlac at District Year Ends Awards;
Most Outstanding Club Public Image
Outstanding Club Gold Distinction
Area of Focus Community & Economic Development Bronze Distinction
DRR's Citation Awardee
Club Outstanding President
Area of Focus Disease Prevention & Treatment Project Sulyap Bronze Awardee
The Rotaract Club of Central Tarlac recognition as the Outstanding Club of the Year serves as an inspiration and a call to action for others to engage in meaningful service and contribute to the betterment of society. Their outstanding work exemplifies the Rotary motto of "Service Above Self" and sets a benchmark for community service organizations around the world.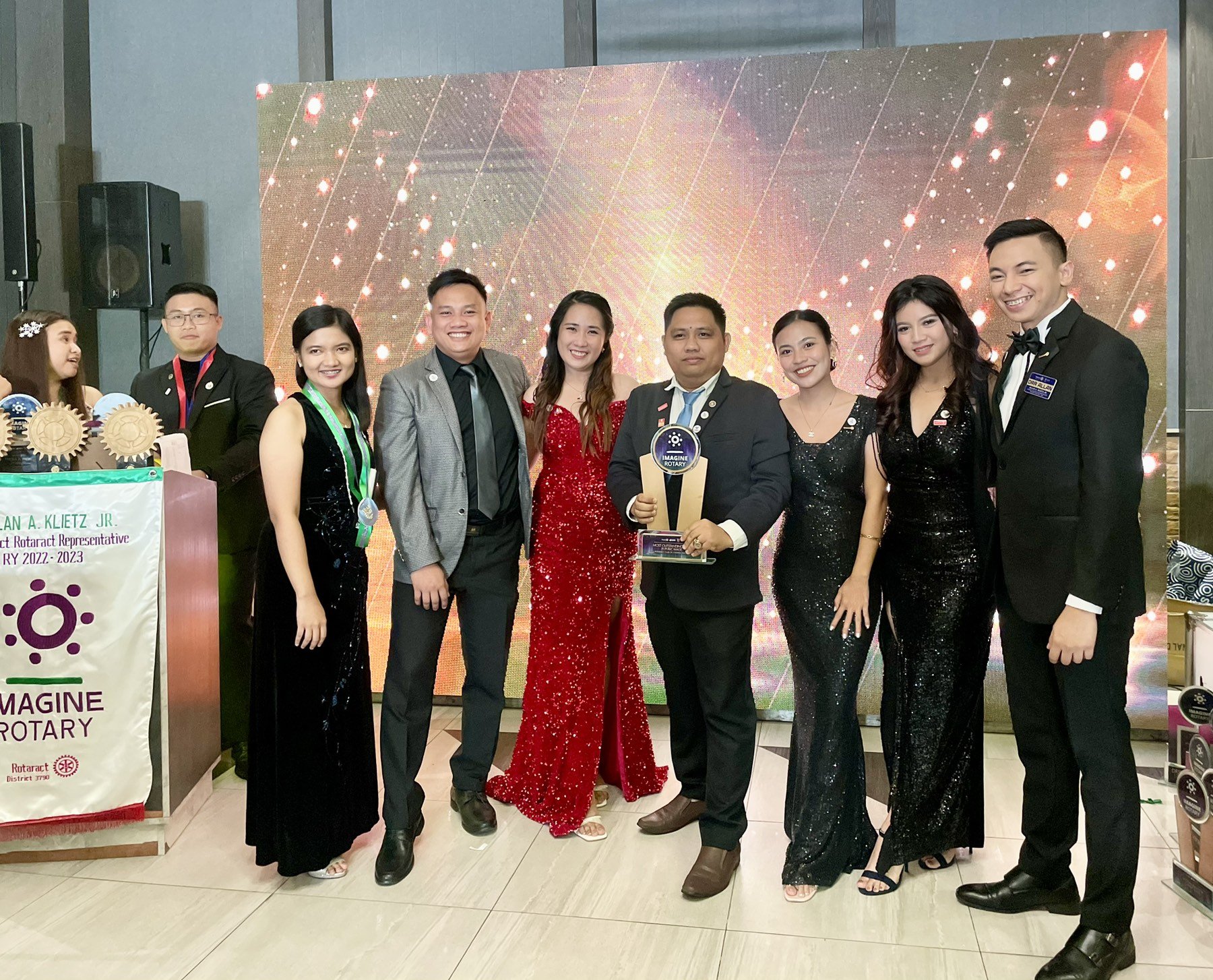 As the Rac Central Tarlac Club continues to make a profound impact on the lives of individuals, their dedication and service will undoubtedly leave a lasting legacy. Congratulations to the RAC Central Tarlac for this well-deserved honor, and may they continue to inspire and uplift the community for years to come.